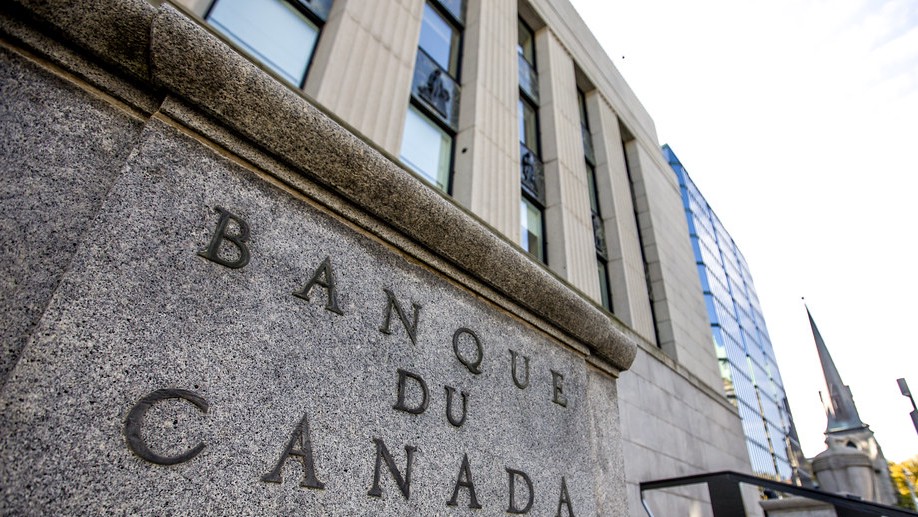 Canada's inflation rate rose to generational highs in 2022. We explore this rapid surge. Using new methods and detailed household consumption data, we separately identify demand- and supply-driven price increases. We find the latter accounts for most of inflation's rise-especially among energy-intensive and highly traded items. In addition, we find items with normally transitory price changes or those highly sensitive to interest rates account for nearly all the increase. Our work sheds important new light on recent inflation trends and illustrates new empirical methods that can add value to inflation monitoring efforts in Canada.
Canadian Public Policy, forthcoming, 2023
Federal transfers are a central but ever-changing feature of Canada's federation. Despite early hopes that transfer arrangements were 'a final and unalterable settlement' of provincial demands, complex economic and political pressures forced successive governments to negotiate. To explore this history and Canada's various transfer programs, I compile uniquely detailed data from Confederation to today. Explicit transfers to provincial governments are large, but more equally distributed today than throughout most of Canada's history. I also propose a uniform methodology to quantify and analyze both explicit and implicit fiscal transfers. Overall, federal tax and spending activities redistribute just under 2 per cent of Canada's GDP across provinces; but this too is less than any point in the past six decades. This data, analysis and brief historical review reveal why today's transfer programs are designed as they are, what pressures they must withstand, and what future reforms might consider.
Canadian Tax Journal, 2019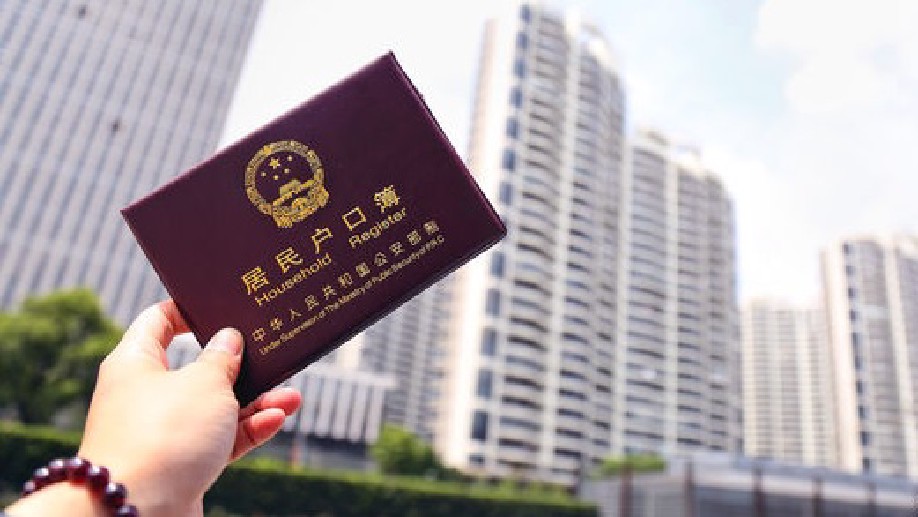 We study how goods- and labor-market frictions affect aggregate labor productivity in China. Combining unique data with a general equilibrium model of internal and international trade, and migration across regions and sectors, we quantify the magnitude and consequences of trade and migration costs. The costs were high in 2000, but declined afterward. The decline accounts for 36% of the aggregate labor productivity growth between 2000 and 2005. Reductions in internal trade and migration costs are more important than reductions in external trade costs. Despite the decline, migration costs are still high and potential gains from further reform are large.
American Economic Review, 2019